Julia Jackson, proprietor of Jackson Family Wines, is the youngest daughter of Jesse Jackson, the founder of Jackson Family Values. From as long as Julia Jackson can remember, she learned the values of family, hard work, and perseverance. As a young child, she recalled picking and sorting through grapes for her family's business. As a matter of fact, her parents have started their business way before Julia was even born. And as a young, business professional, she is already making great strides and help to continue make a great reputation for her family business.
Julia Jackson is already becoming a serial entrepreneur. Not only is Julia Jackson a business leader for Jackson Family Values, she is the co-founder of Rex Apps, she's a spokesperson for Cambria Estate Winery, and she just started a non-profit organization to empower young women, called Cambria Seeds of Empowerment. This is a program that give praises and honor to "warrior women" who overcame life's stumbling blocks, and this program inspires others to do the same in the communities. As a matter of fact, this program also annually awards $100,000 in cash grants to non-profits that work with the program's pillars of community, spirit, and equality.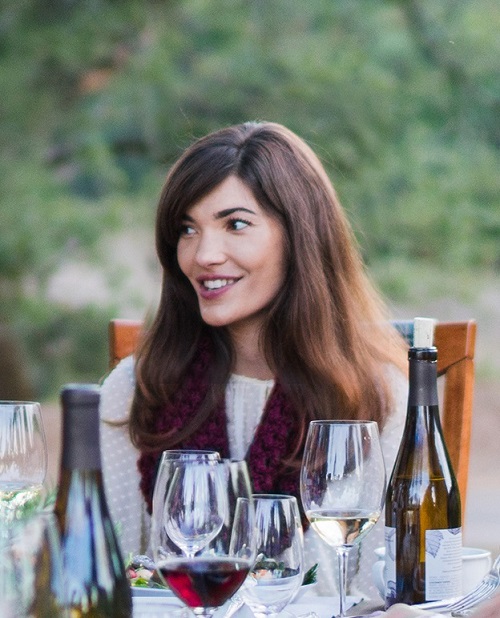 Julia has been working for the Jackson Family Wines since September 2010. Before that, she earned her summer certificate at the Stanford Business School for the Stanford Summer Institute of General Management in 2010. She also earned her Bachelor of Arts degree in Studio Art from the Scripps College in 2010.
View more: https://www.linkedin.com/in/julia-jackson-70662b87